Sticking With Your New Year's Resolutions
New Year's resolutions are a timeless tradition. We all know how easy it is to make a resolution. It's sticking with it that separates the change makers from everyone else. If you're still keeping up with your New Year's resolutions at this point, then the rest of the year looks pretty promising for you. However, if you feel you've fallen short or haven't been able to keep up with your resolutions this far in, don't despair. There's still hope.
The reason those who are still implementing their resolutions are likely to be able to do so for the rest of the year is because of the 30 day rule. Experts often say that if you can practice a habit for 30 days, it usually gets easier after that. While this is a general rule and there are of course exceptions, it's a useful timeline to gauge how successful you've been.
Here are some tips to help you succeed in accomplishing your New Year's resolutions: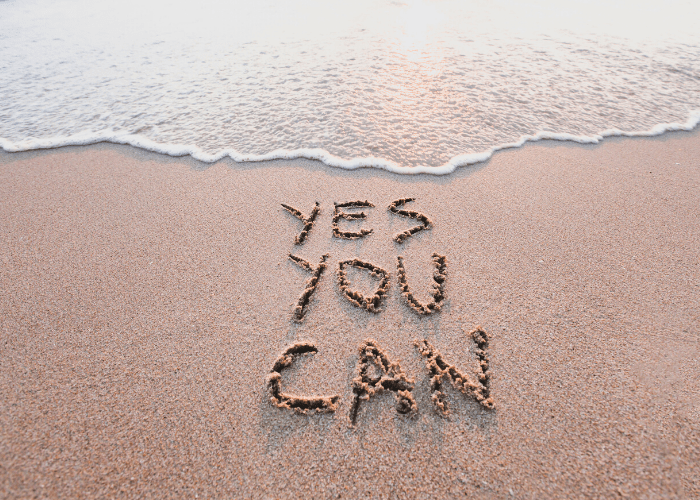 Take it day by day – it's easy to get overwhelmed with the idea of trying to change an old habit and maintain a new one for an entire year. Instead of focusing on the long road ahead, just take it one day at a time.
Assess your resources – you aren't alone. It's ok to ask for help with your resolution. The buddy system is a great resource. This allows you to find a buddy–perhaps a loved one or colleague–who can offer encouragement.
Be honest with yourself – don't set yourself up for failure. Make sure your resolution is realistic and doable. You deserve a chance to succeed. Give yourself that.
Decide between stages of change or cold turkey – whichever way you choose to change your habit, stick with it. If you want to start small and gradually take on more change throughout the year, set a schedule and plan.
Don't give up – if you fail, try again.
Set clear goals – If you are planning to lose weight, your resolution should not be losing weight.  Instead, it should be to lose a certain number of pounds by a specific date.
Measure your progress – Dedicate time to determine that you have reached your goals.

On the other hand, if you're setting annual goals for your business and emphasizing promptness is one of them, consider hiring a limo service to ensure your employees make it to and from their out of town meetings and flights on time. Or perhaps you've decided to set resolutions for the entire family this year and one of them is to participate in more family functions together in Malvern, King of Prussia or any city Pennsylvania. A limo rental can help ensure the whole family arrives together so that your bonding time starts as soon as the commute does. When assessing your resources, a limo service might be helpful and is something to consider.